As part of an ongoing educational series, CASHO organizes and conducts Technical Tours. These informative tours include technical presentations detailing the construction methods and procedures as well as a site tour. Past Tours have included Tilcon's Quarry operations, the Baldwin Bridge construction, Northeast Utilities Hydropower operation at Mount Tom in MA and most recently the Central Artery a.k.a. "The Big Dig" in Boston, MA, etc.
Please call the office at (860) 346-4834 for additional information.
​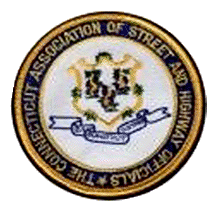 Connecticut Association of Street & Highway Officials, Inc.